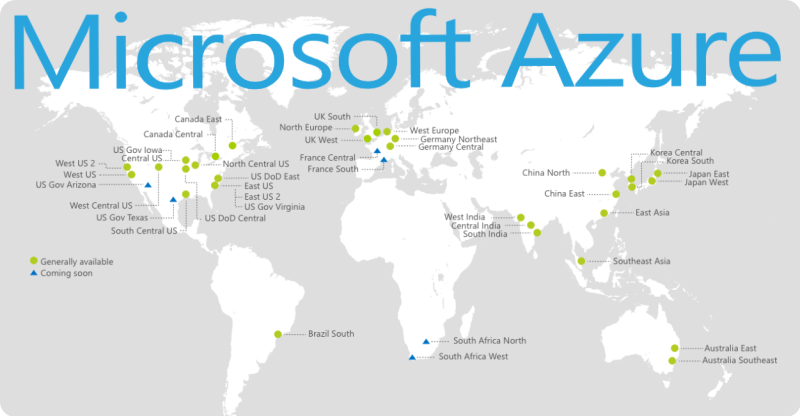 On August 2nd, I'll be presenting Azure .NET Web Development 101 at the .NET Consortium User Group.
Azure .NET Web Development 101
"Cloud" is a buzzword that used to refer to leading-edge technology. However, times have changed and organizations are no longer impressed by it. In fact, they now expect to see this as a skill for web developers. If you don't have any Azure skills or experience, then let's fix that and do it quickly!
In this talk, I introduce .NET Web Developers to the Azure platform. Beginning with a hands-off overview, we'll take a look at just some of the technologies available to Web Developers in the Microsoft Azure cloud ecosystem. However, because there are simply way too many topics of interest, we will focus our conversation around the staple technologies that should be attractive to .NET Web Developers getting started in Azure.
I'll also try to point out some slightly more advanced options as well to help you find your next areas to research based on what you need for your circumstances. We will also focus on PaaS (Platform-as-a-Service) offerings, but we will touch on some IaaS (Infrastructure-as-a-Service) offerings as well.
For the second half of the talk, we will get our hands dirty deploying some code to Azure. By the end of this talk, developers who have never touched Azure should have the knowledge required to write their SQL-backed web applications and deploy them to Azure.
Resources